The Consistory is the governing body in churches of the Reformed Church in America, consisting of the Elders, Deacons and Pastors. Elders give spiritual oversight to the church, while Deacons have responsibilities for ministries of compassion and financial oversight. Together with the Pastors as non-voting members of consistory, they give oversight to BRC's future. Elders and Deacons serve for a three year term.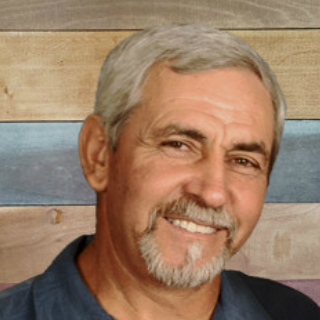 Vince Taddeo
Elder, Vice President/
Head Elder
Vince is a longtime member of BRC, a faithful attendee of 10:30 worship and prayer nights. He and his wife Ginger are currently leading a marriage class on Wednesday nights. Vince and Ginger have 2 sons Anthony and Vinny, and Vince runs his own concrete business. Vince has been an elder before.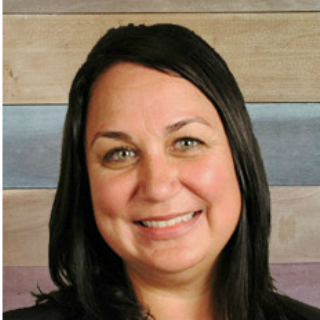 Jaime Coyne
Elder, Elder Clerk


Jaime who was raised in Brunswick, returned to Brunswick Reformed Church after moving back to Medina county. Jaime has served on the Next Steps Committee and Renewal Continuation Board and currently serves on the Hospitality team. Jaime enjoys the fellowship and learning activities offered by the church to strengthen and grow our relationships with one another other and Christ.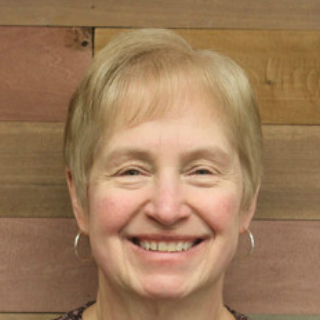 Patty Carroll
Elder, Classis Delegate
Patty is a longtime member of BRC, a faithful attendee in both worship and 9am Sunday School and prayer nights. She has served on the Hospitality team and has helped out at soup nights and at Santa's Workshop. She lives in Brunswick, and has one son, Pastor Jay. Patty works as a teacher's aide to
pre-school children at Medina Christian Academy.
Kathy Rounds
Elder, Sacraments
Kathy has been a member of BRC for many years. "I consider it a blessing to have been raised at BRC. I love the heart of BRC and the people." Kathy has served with the Youth ministry, For His Glory board and several Renewal Teams. She has taught Sunday School and been involved in Adult classes and a part of Potters Workshop. Serving as a Deacon, Elder and once again on the Elder board. Kathy lives in Brunswick and is employed as the Office Manager at Abraham Buick GMC, Inc in Elyria, Ohio.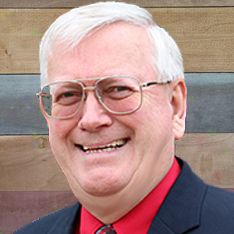 Don Poest
Elder, Sacraments
Don began attending BRC in 1978 when he was called to be the lead pastor, a role he filled until his retirement in Sept, 2016. He then served for thirteen months as interim General Secretary of our denomination before retiring back in Brunswick. He and his wife Cathy have two sons in pastoral ministry and three grandchildren he loves to spoil. Don is involved in Bible study groups and prayer ministry at BRC, and provides our lawn care. He is still involved in some denominational work, and loves to pray with and encourage other pastors.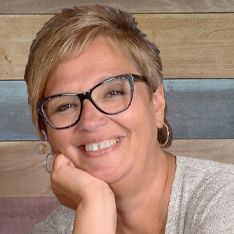 Sheryl Feeney
Deacon, Deacon of Building-Interior
Sheryl has been a member of BRC for 17 years and usually attends the 10:30 service and 9am Sunday School. She has been part of Kids Hope, God's Friends Forever, Vacation Bible School, the Hospitality Committee and faithfully attends Sunday School. She has been married to her husband Keith for 30 years and they have two children, Kathryn and Carolyn. They currently reside in Hinckley after living in Brunswick for 20 years. Sheryl retired from The MetroHealth System in 2019 where she worked as a nurse. She is a now a full time Nursing Professor and Nursing Resource Lab Manager at Cleveland State University.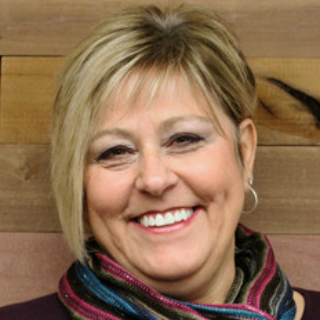 Donna Cook
Deacon, Deacon Clerk/
Deacon of Finances
Donna has been a member of BRC for most of her life and is a faithful attendee of 10:30 worship and the 9:00am Sunday School. She is the point person for the hospitality
ministry and has been a Kid's Hope USA mentor for years. She is also on the leadership team for GFF.
Donna and her husband John live in Brunswick with their daughter Maddie, and Donna works as a substitute teacher for the
Brunswick schools after she retired from her career at the Ohio Turnpike.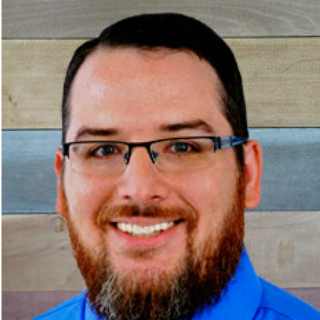 Mike Schreiner
Deacon, Deacon of Outreach &
Virtual Technology
Mike has been a member of BRC with his family for five years. He and Rebekah have been married for 10 years and have two children: Hannah and Collin. He has been a member of the tech team for a few years working both screens and sound and also volunteers for VBS. Mike is an IT Program Manager at Ridge Tool in Elyria. In his spare time, he enjoys playing games of any kind (board, video, tabletop).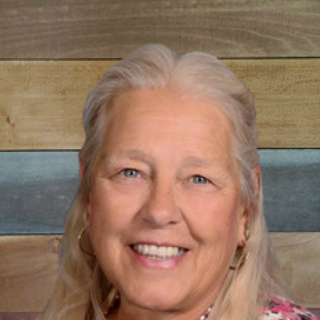 Gail Bindel
Deacon, Deacon of
Property-Exterior

Gail has been a BRC member for six years and attends the 9:00am service. She has served as a greeter; and is a member of the safety team and bell choir. She volunteers for Vacation Bible School and enjoys weekly small group studies. Gail is retired and enjoys gardening, bowling, and roller skating. She is a mother to three sons and a grandmother to three grandsons.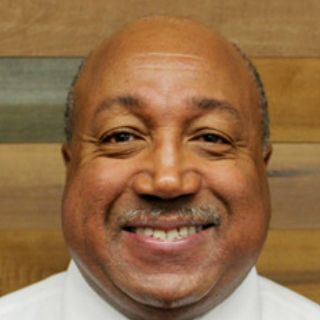 Marvin Rogers
Deacon, Clerk of Consistory/ Head Deacon/ Deacon of Care
Marvin, originally from Akron, has resided with his family in
Brunswick Hills for 23 years. He and his wife Susan have been
married for 32 years. They have two children, Jon age 29 and
Kaleigh, age 27. Marvin works for Progressive Insurance and Susan is a registered nurse. When not
working they enjoy spending time with family and friends.
Marvin plays bass for the worship band and he and Susan joined the church earlier this year after attending for 5 years.