The Consistory is the governing body in churches of the Reformed Church in America, consisting of the Elders, Deacons and Pastors. Elders give spiritual oversight to the church, while Deacons have responsibilities for ministries of compassion and financial oversight. Together with the Pastors as non-voting members of consistory, they give oversight to BRC's future. Elders and Deacons serve for a three year term.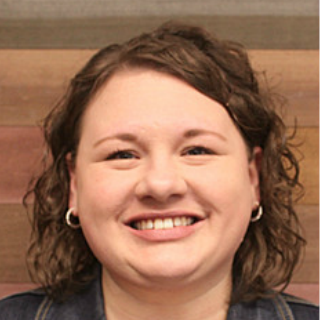 Melissa Raich
Elder, Clerk of Elders
Melissa attends the 10:30 service. She is involved in the worship team, she is the weekend director for the current women's renewal team, and was on the planning team for the Women's Day of Hope. Melissa's faith has grown and been lived out after the death of her husband Ryan, and she has been open and honest about her pain and God's grace in the midst of that.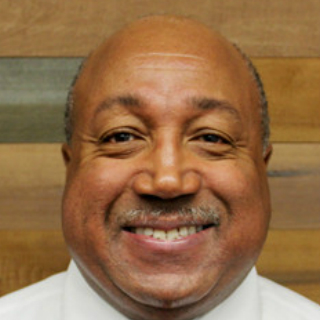 Mark Herbert
Elder, Classis Delegate

Mark Herbert has been married to Pam for 36 years and is father to two grown and married sons: Alex and his wife Meaghan, and Sam and his wife Nicole. Mark works as a Process Engineer at McGean.

Mark has previously served as both deacon and elder at BRC. He also serves in the 9:00 o'clock nursery, as an usher/greeter, and has been on several men's renewal teams. He was raised in the United Church of Christ, and came to BRC in 1991.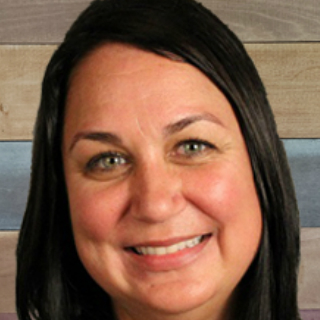 Rick Meyer
Elder, Clerk of Consistory


Rick Meyer lives in North Royalton with his wife Sharon. They have two grown sons, Brian and Stephen. He is the Engineering Manager at Kennametal Inc. in Solon. Rick was raised in the Catholic Church. He and Sharon attended Royal Redeemer Lutheran Church and Cuyahoga Valley Church prior to coming to BRC in 2013. Rick has participated in the Wednesday Connections, Sunday Bible Study Classes, the Adult Mission Trip, Transition Team and Hospitality Team.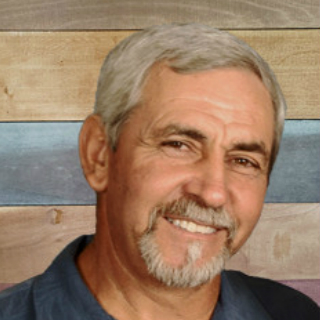 Kathy Rounds
Elder,
Vice President of Consistory

Kathy A. Rounds is the daughter of Vern and Carol Rounds, sister to Tom Rounds and Patty "Tisha" Amato, and aunt to Ashley Amato. She works for Nick Abraham Auto Mall, at the Buick GMC store in the accounting office. She has attended BRC since 1963 and has been very active at BRC, including Sunday School Teacher for Children, Teens and Adults. Youth Leader, Girl Talk, BRC-U. Kathy has served on several renewal teams both Woman's and Young Woman's and was Lay Pastor on several Young Woman's teams. She has also been Continuation Board Co-Spiritual and a Deacon.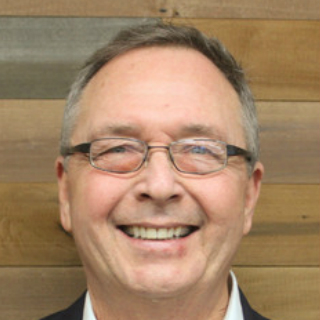 Steve Zapotechne
Elder, Sacraments
Steve attends mostly the 9:00 service with his wife Margaret. Steve has served as an elder in the past, and is currently involved in a ministry at Cornerstone of Hope in Independence which is a grief counseling center where he and Margaret meet with family members of suicide, murder and accidental overdose. Steve also last year was involved in the 9:00 Sunday school and the Wednesday night sermon based small group.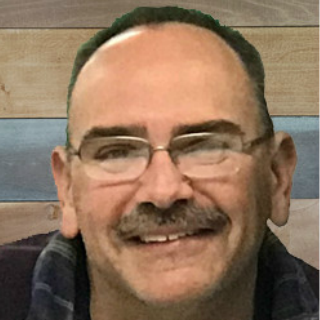 Steve Dickens
Deacon, Exterior/ Property
Steve attends the 10:30 service with his wife Carol and their two children Savannah and Sarah. Steve currently serves as an usher, served in the Spring cleanup, he organized our last trip to the Indians game, and has attended Sunday morning Sunday School at 9:00am in the past.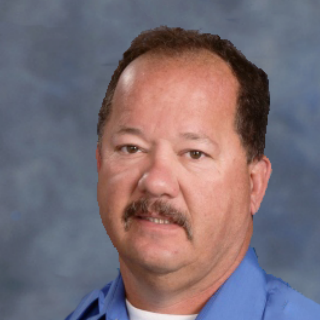 Frank Staron
Deacon, Interior Building
Frank has attended both services with his wife Cheryl. They have three grown children Dwayne, Nicholas, and Christopher. Frank and Cheryl are currently attending 9:00am Sunday School, and Frank is heavily involved in Renewal Ministries.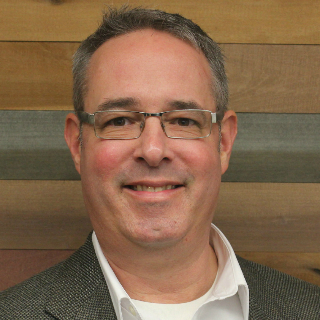 Brian Coyne
Deacon, Clerk of Deacons
Financial/ Budget
Brian grew up attending Catholic church and school in New Hampshire. His contribution ranged from being an alter boy to running various events during VBS. Religion slipped away during the college and young professional eras. But was reintroduced thanks to Jaime, the entire Shuster family and both Bay Presbyterian and Brunswick Reformed churches.

Professionally Brian has been working for PNC bank since 2010. His roles have all included helping the bank with big data, reporting and predictive analytics. He has managed multiple systems and 45 people on his team spread nationally and internationally. Previously Brian worked in a similar capacity for Henkel (an international chemical company) managing national and international teams and systems.

At BRC, Brian started volunteering a few years ago to help in the tech room running sound and helping improve the equipment. Additionally, Brian and Jaime help run the BRC-U college ministry helping keep Christ at the forefront during the formative college years. This has been a "teacher becomes student" moment for Brian in his journey for a relationship with Christ. In addition, it has helped bring Christ deeper into the Coyne family.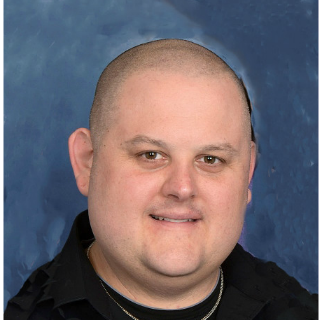 Pete Nixon
Deacon, Chair of Deacons
Mission House


Pete Nixon lives in Columbia Station with Andrea, his wife of 14 years, and daughter, Audrey, age 8. He works as a Residential Realtor for Coldwell Banker. Pete was raised Catholic and Mormon (he says it's a long story-ask him). They began attending BRC in the Fall of 2011 at the invitation of the Gentile's. Pete has been the Head of Security for VBS and helped on numerous church improvements and repairs. He is also an active member of Strongsville Rotary Club.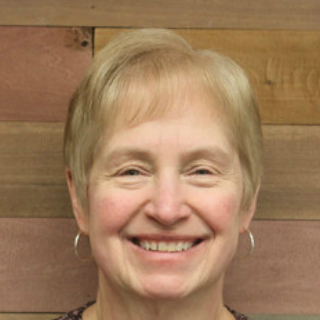 Cindy Toom
Deacon, Senior Saints/ Shut-ins/Widows/ Widowers

Cindy Toom is married to Jeff (having met, dated and married here at BRC). She has 3 sons, Zachary (24), Jared (19), and Max (15). Cindy is a full time homemaker and has attended BRC since 1975 when her parents, Bob and Rose Murray, first came here.

She has been involved in many areas of BRC: Kid's Hope Mentor since the beginning, REACT Youth Group Adult Leader, Operation Christmas Child Ministry Leader, Vacation Bible School Teacher, Sunday School Teacher (Past) and Choir member (yes, BRC used to have a choir)!