In an effort to help your daily maturation with God, BRC constantly offers classes for adults. Please read the weekly bulletin for updated classes, times and locations of these classes. For more information, contact Pastor Jay Carroll.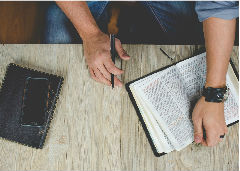 Adult Bible Study
Prayer in the Bible
This is a practical look at prayer in the Old Testament
Sunday 9am-10am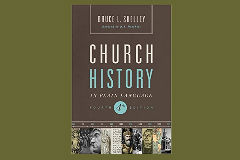 Adult Group Study
Old Testament Study based on book "Bible Stories for Big People"
Job lost the farm, Samuel went into foster care, Jonah was mad at God. The characters of the Bible were real people facing real challenges not unlike those we face today. Whether reading their stories for the first time, or re-visiting familiar scenes, Bible Stories for Big People has fresh insights to offer every reader. The book focuses on the stories of twelve Old Testament characters, retold in today's vernacular. Supported by personal anecdotes, each account extracts the spiritual truths that can be applied in everyday life and
experience. Bible Stories for Big People enlightens, encourages, challenges and inspires.
Sunday 10:30am -11:30am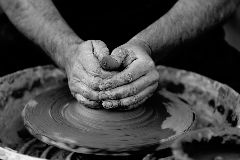 Potter's Workshop
studying "Experiencing God"
A Bible Study for women 18 and older studying different books of the Bible.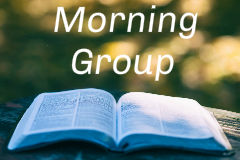 Morning Adult Study Group
Simon Peter
This is an archeological study providing wonderful context to the Old Testament stories.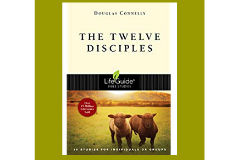 Small Groups
There are multiple small groups meeting throughout the month at various locations, studying the Old Testament using the book Bible Stories for Big People. If you would like to join a study, contact the leader of that group or call the church at 330-225-5475 for information.
click here for list of times and locations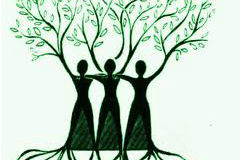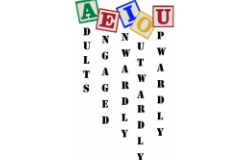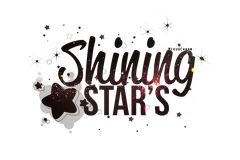 Titus 2 Women's Bible Study
Great Bible study and fellowship and discussion-all about how to follow God's plan for godly wifehood. The theme for this year will be Diamonds are Forever. Childcare is available.
1st and 3rd Wednesday 9:30am-11:30am
AEIOU
Adult group that meets for Bible Study, fellowship and service projects
1st and 3rd Fridays 7pm
Shining Stars Senior Bible Study
Friday 1:30pm at Southwest Commons Assisted Living in Strongsville