Marriage Preparation Classes
Marriage preparation classes are required before being married at BRC.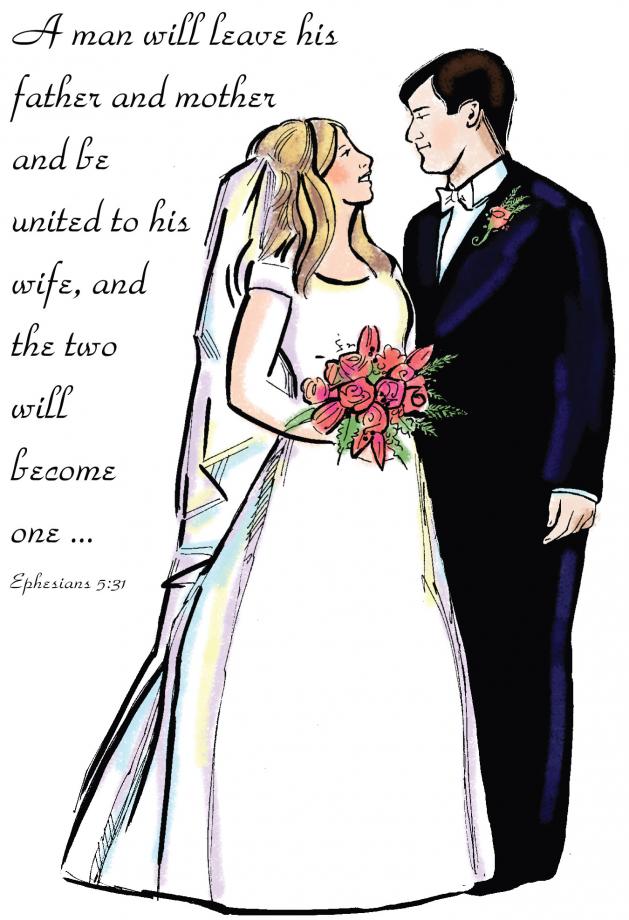 These classes help the engaged couple learn attitudes and skills necessary for a solid marriage based on Christian principles. The six sessions are led by a BRC mentor couple and feature a video with Dr. Gary Chapman of the Five Love Languages.
To schedule these marriage preparation classes, contact Pastor Dan.