Group meets Sunday evenings, 6-8 p.m., taught by Pastor Dan Toot.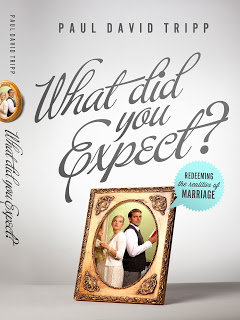 What Did You Expect? challenges you to look into the mirror of God's Word and see yourself with clarity. Maybe it's you. Maybe you love yourself more than your spouse. Maybe you love your little kingdom more than God's big Kingdom. When you reach that level of honesty, you're at the edge of real good things for your marriage.
Start working on a marriage of unity, understanding, and love.

Class begins January 8, meeting for 8 weeks.