*****God's Friends Forever will not meet until Brunswick schools resume onsite classes*****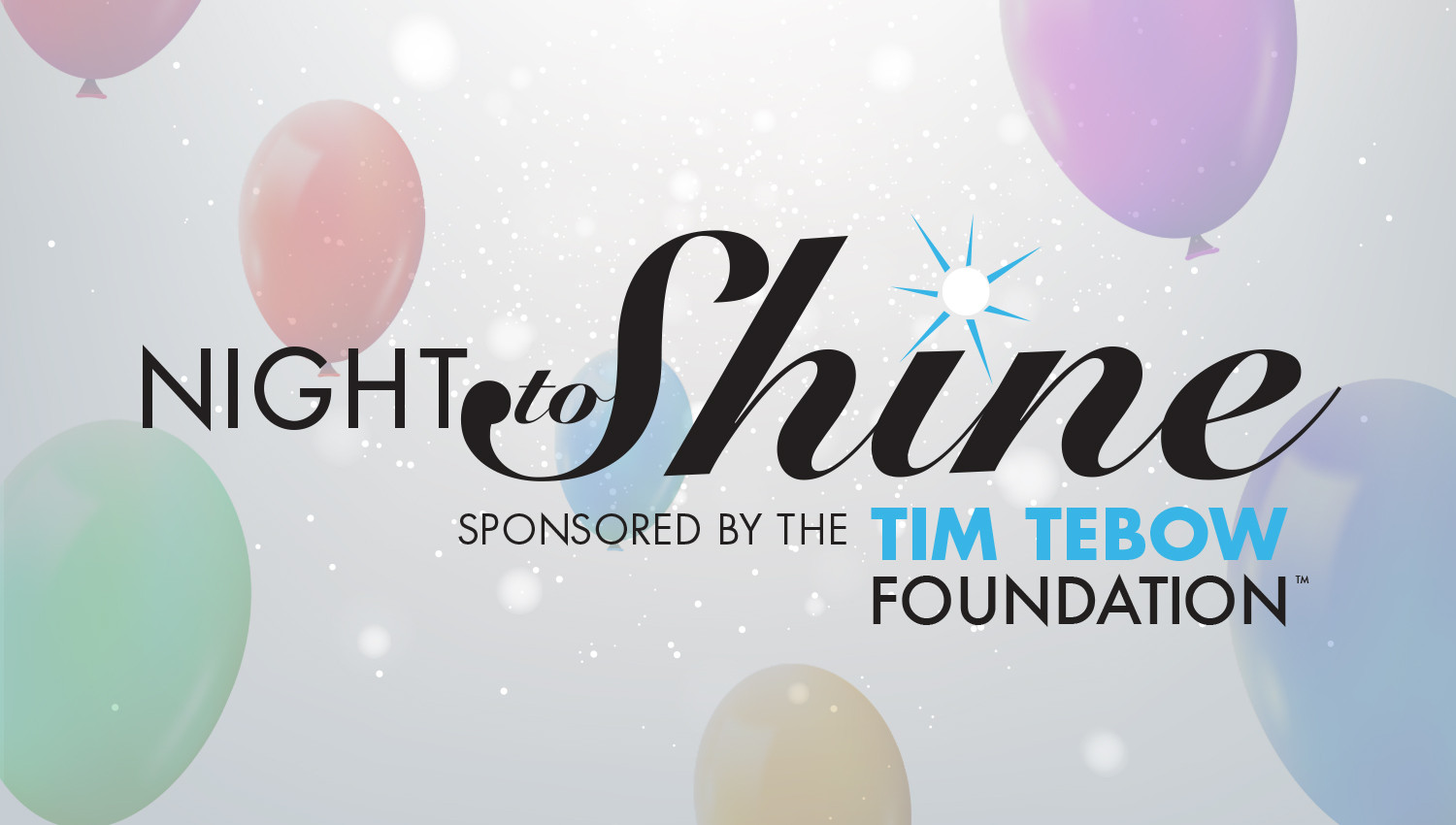 Brunswick Reformed Church is proud to be an official host church for the 2019 Night to Shine, sponsored by the Tim Tebow Foundation. Night to Shine is an unforgettable prom night experience, centered on God's love, for people with special needs, ages 14 and older.To learn more and see all the churches that are a part of this worldwide movement, check out www.timtebowfoundation.org

God's Friends Forever (GFF) is a ministry especially designed for our adult friends with disabilities. Praise and worship while learning and sharing Jesus' love.

GFF is a Christian education, non-denominational ministry for adults with special needs. We provide worship, fellowship with caring Christian friends, as well as singing, playing instruments, crafts, prayer, and Bible lesson, and refreshments and much more.
GFF meets on Thursdays, 6:30-8:00 p.m. The third Thursday of each month is our "birthday dinner" celebration, sharing supper together as we honor those with a birthday that month.

The worship area is wheel-chair accessible via a lift that can be operated by either the person in the wheel-chair or a care giver.

*****If Brunswick City Schools are closed due to WEATHER, there will be no GFF that evening***

Click here 2019-2020 Schedule starting Thursday September 19, 2019

For more information contact Pastor Jay Carroll at 330-225-5475 or 440-476-0233.