Our Mission in the Arabian Peninsula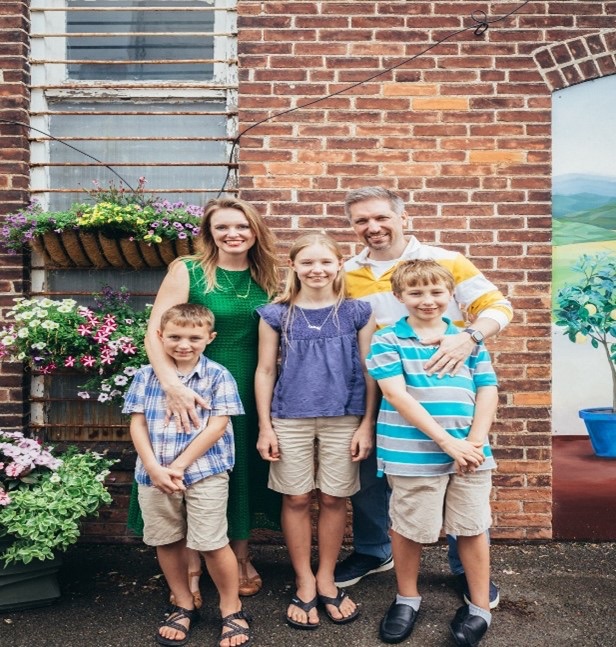 Meet our missionaries—Josh and Alison Perkins.

Josh and Alison Perkins are starting a new ministry that helps train missionaries and expatriate Christians in the Arabian Gulf on effective ways to evangelize to their Muslim friends and colleagues. They will be moving to Ras Al Khaima in the United Arab Emirates, with their three children, to join another couple in this ministry (who also have extensive experience in the Muslim culture). They are looking forward to helping the Christians who are living in Arabia frequently and abundantly share the good news—that God offers eternal redemption through his Son—in ways that are culturally appropriate and meaningful for Gulf Arabs, with the vision of seeing churches planted among these people.

For the last 15 years, Josh and Alison have been "marketplace missionaries" or "tentmaker missionaries," meaning that they hold normal, full-time jobs as a way to make a living in a country that does not accept traditional missionaries. Through their jobs and community roles they develop relationships and share the death and resurrection of Jesus with people who would not have opportunities to meet Christians and hear the Gospel. Training and equipping for effective gospel proclamation is one of the biggest needs for marketplace missionaries in the Arabian Gulf—and one of the most challenging things to obtain. Most of these men and women have employment with a secular company, and there is not much opportunity to spend time preparing for ministry work (learning language, ministry training, church planting methods) before going into the field. After they arrive in country, "marketplace missionaries" often start working 50–60 hours per week, where there is little time left over for the training needed to make their outreach efforts most effective. Josh and Alison's goal is to train those missionaries with what little time they have left to most effectively share the good news of Jesus Christ with the Muslim world.