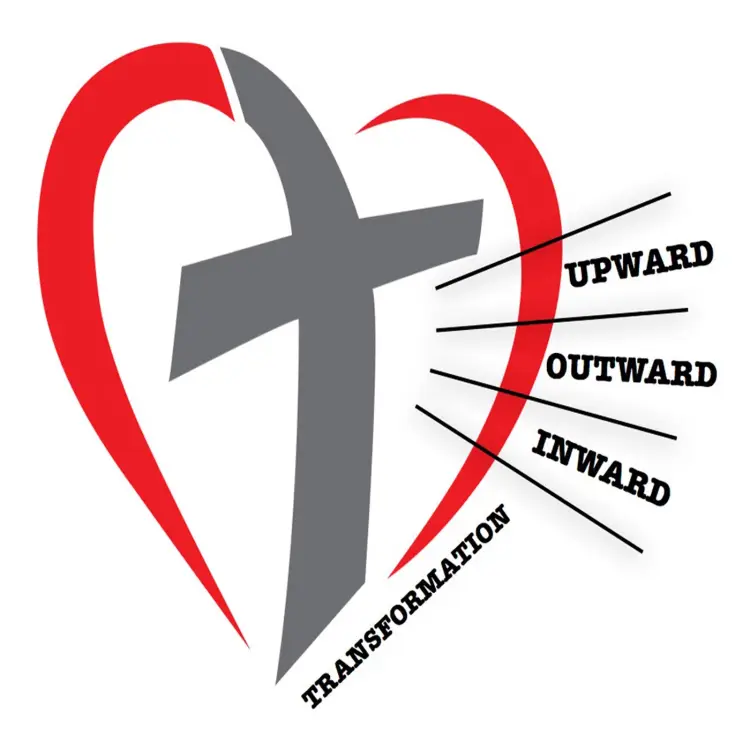 Welcome to Brunswick Reformed Church!
Why Are We Here?
We believe the love of Jesus brings transformation:
Inward–

As we experience the love of Jesus together in worship!
Upward–

As we grow in grace and truth through small groups and Bible studies!
Outward–

As we participate together in the mission of Jesus by serving others and sharing our faith!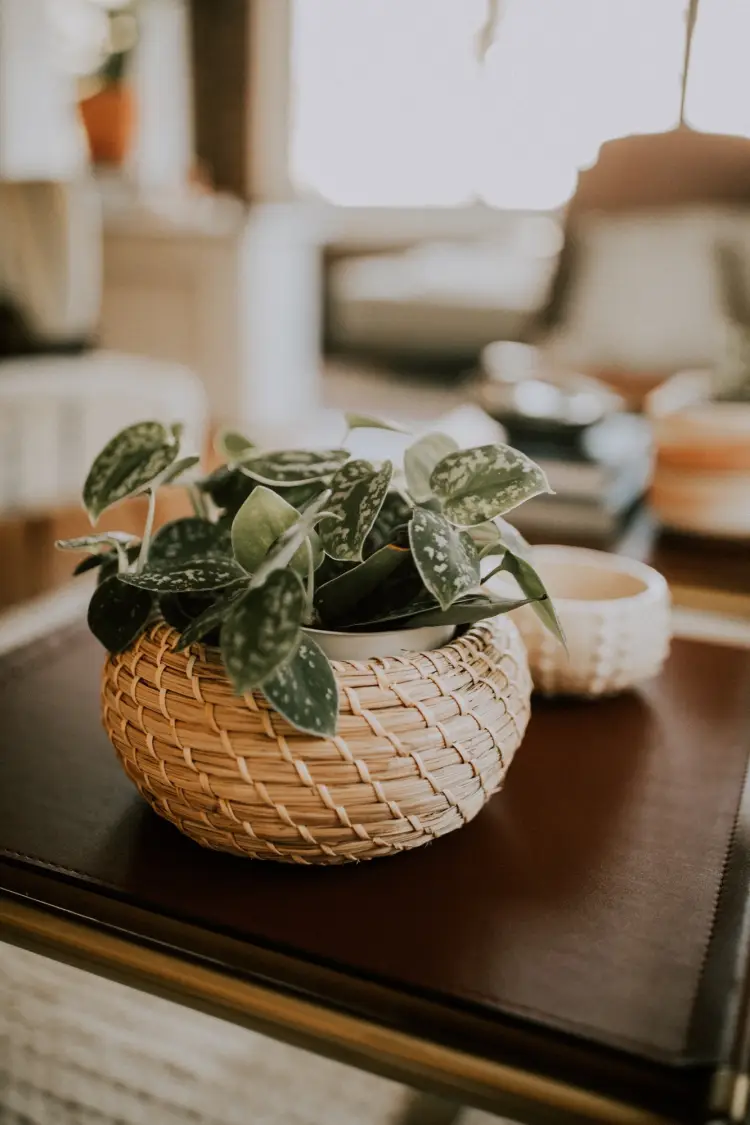 Who is BRC?
BRC is a member of the Reformed Church in America (RCA)—a Protestant denomination that goes back to the Reformation period in Europe when the Church was "reformed" according to the Word of God.

We are a mixture of Christians from many denominational backgrounds, all seeking to grow in our spiritual maturity as we live by faith with Jesus as our forgiver and leader.
We strive daily to let the love of Jesus transform our lives in our local community and around the world. We would be honored to have you stop in and visit us whenever you are in the neighborhood.

We are a church dedicated to loving God and each other. We are devoted to seeing people grow in the personal life and in their relationship with Jesus Christ. Stop in. Check us out. If you feel something has been missing in your life, this just might be the right place to find that missing piece. We're not fancy—we just try to be real. Have a great day.

To learn more about the Reformed Church in America, visit the RCA website www.rca.org/